Milborne St Andrew Parish Council
Meet the Team
Council Members
Joy Robinson - Chairman
My husband and I moved into the village from south London in November 2013. We had both retired from full-time work and as our daughter and four young grandchildren live in the village this was the ideal time and place. I spent my working life in schools as a science laboratory technician and was a school governor for 30 years. I have always had an interest and therefore played an active part in my local community and indeed a concern for it, so I felt I wanted to continue this in my retirement. Last year I acquired an allotment which keeps me busy and I am now a member of the committee. Earlier this year I was co-opted on to the Parish council and have recently started and become co-ordinator of, the registered Milborne St Andrew Home Watch. I sincerely hope that eventually the majority of the village will sign up to this as it will help us all to keep ourselves safe and secure. I play Crib on Monday evenings in the winter with other villagers and I am a member of Charlie's Acorns crib team, sponsored by the Royal Oak, in the South Dorset Crib League (SDCL). I am now able to see and help with the grandchildren more often and I am finding life in the village is both rewarding and fulfilling.
Sarah Fox - Vice Chairman
I have lived in Milborne St Andrew since September 2009, and I run the pub, The Royal Oak. My husband Andrew & I have been married for 16 years and have two children Lily 11, & Ronnie 7. We have been running our own business for 11 years, prior to that we were managers for several national pub companies & gained experience in numerous pubs around the country. Although born in Salisbury my roots are in Dorchester and so it seemed the natural place for us to return to when our children came along. We were drawn to Milborne St Andrew due to its wealth of amenities & since arriving have not been disappointed by the enthusiasm and commitment shown by villagers to local causes & events.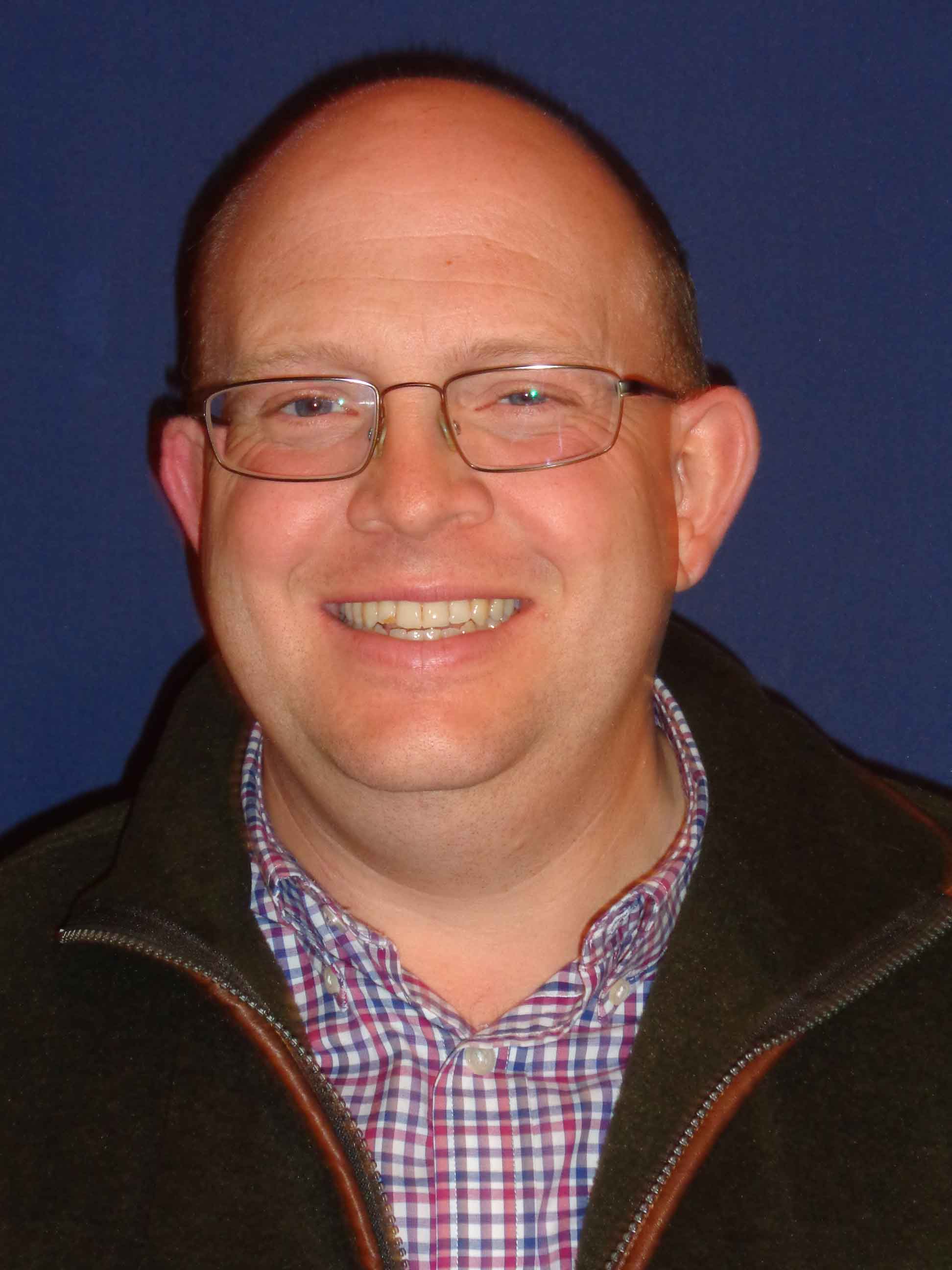 Richard Macnair - Councillor
My family and I love living in Milborne St Andrew and enjoy playing an active part in the community. As a Parish Councillor, I am keen to support the retention and sustainable development of facilities within the village for the benefit of the parish to ensure that this remains a great place to live.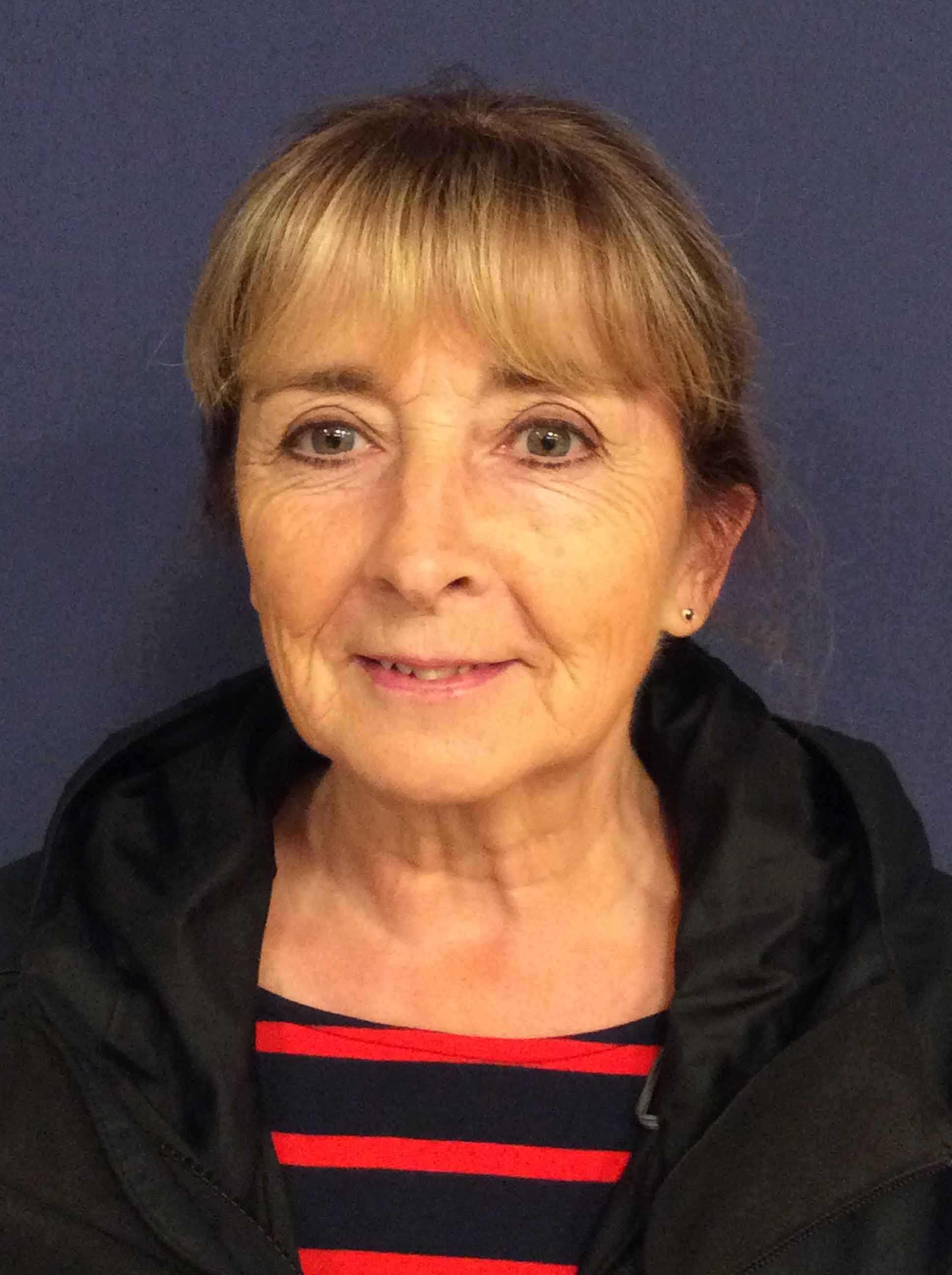 Sue Cherry - Councillor
Originally from Worcestershire, we have lived in the village for 41 years, during that time I have been secretary for the W.I., treasurer for the playgroup and chairman of the village hall committee, also a member of the Milborne Players for many years following it's conception over 39 years ago. We have 2 grown up children who attended playgroup, 1st. School, Brownies, Guides, Cubs, Scouts, Youth Club and Karate etc. both making good and full use of the village amenities, resulting in very fond memories of growing up in Milborne. I retired from the N.H.S. In 2016 following many years loving my time with Dorchester Community Rehabilitation Team. Since becoming a Parish Councillor, I have also joined the team working on the Neighbourhood Plan, certainIy a huge learning curve on both accounts and with the enthusiasm of the P.C. and the N.P.G. hopefully a good future for Milborne St. Andrew.
Karen Park - Councillor
Ron Stevens - Councillor
Jane Somper - NDDC Councillor (Abbey Ward)
Colin Hampton - Clerk